About Us
We are a consulting structural engineering company with offices in Orange County, California. We provide a full range of structural engineering solutions for a wide variety of projects and clients.
Our Commitment
We seek to consistently provide our clients with first-class engineering services, regardless of the project size or budget. This means nothing less than cost-effective design solutions, fast turnaround times, and personal engineering service.
Although our firm is built upon years of extensive structural experience, we continue to strive to expand our knowledge while contributing to that of the industry as a whole.
It is through this approach that we welcome new structural innovations while relying on the established engineering principles upon which our field is built.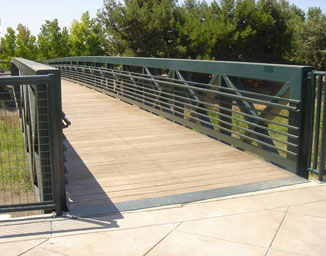 Company History
SGE was founded in 1992 by Dr. Vyacheslav Steve Gordin, and has since steadily grown to a family of engineers and consultants. We are registered Civil and/or Structural Engineers in across the United States, and continue to regularly add more state registrations as new projects require.
We proudly stand behind all of our design and consulting work, carrying $1,000,000 professional liability and general liability insurance policies.
Qualifications
With over 20 years of structural engineering experience, SGE is ready to take on just about any project. The following are just some of our areas of expertise:
Design, Analysis, Research, Observations (Structural, Civil, Soils), Testing, Investigations
Retrofit, Reinforcement, Tenant Improvements, Additions, "As-builts"
Industrial, Commercial, Residential, Environmental Structures
Steel (structural, light-gage, stainless), Concrete, Masonry, Wood
Structural Analysis: 2D/3D FEA, static/dynamic, linear/non-linear
Seismic, Wind, Snow, Heavy Equipment, Complicated Soil Conditions
IBC, CBC, ACI, AISC, NDS, AISI, AASHTO
Professional Affiliations
We are proud active members in both engineering as well as professional organizations, working to improve the world around us through knowledge, service, and dedication.
Urban Search & Rescue (Structural Specialist)
American Society of Civil Engineers (Member)
American Institute of Steel Construction (Member)